Sainik School Kodagu Student's participate in Indian Air Force Exhibition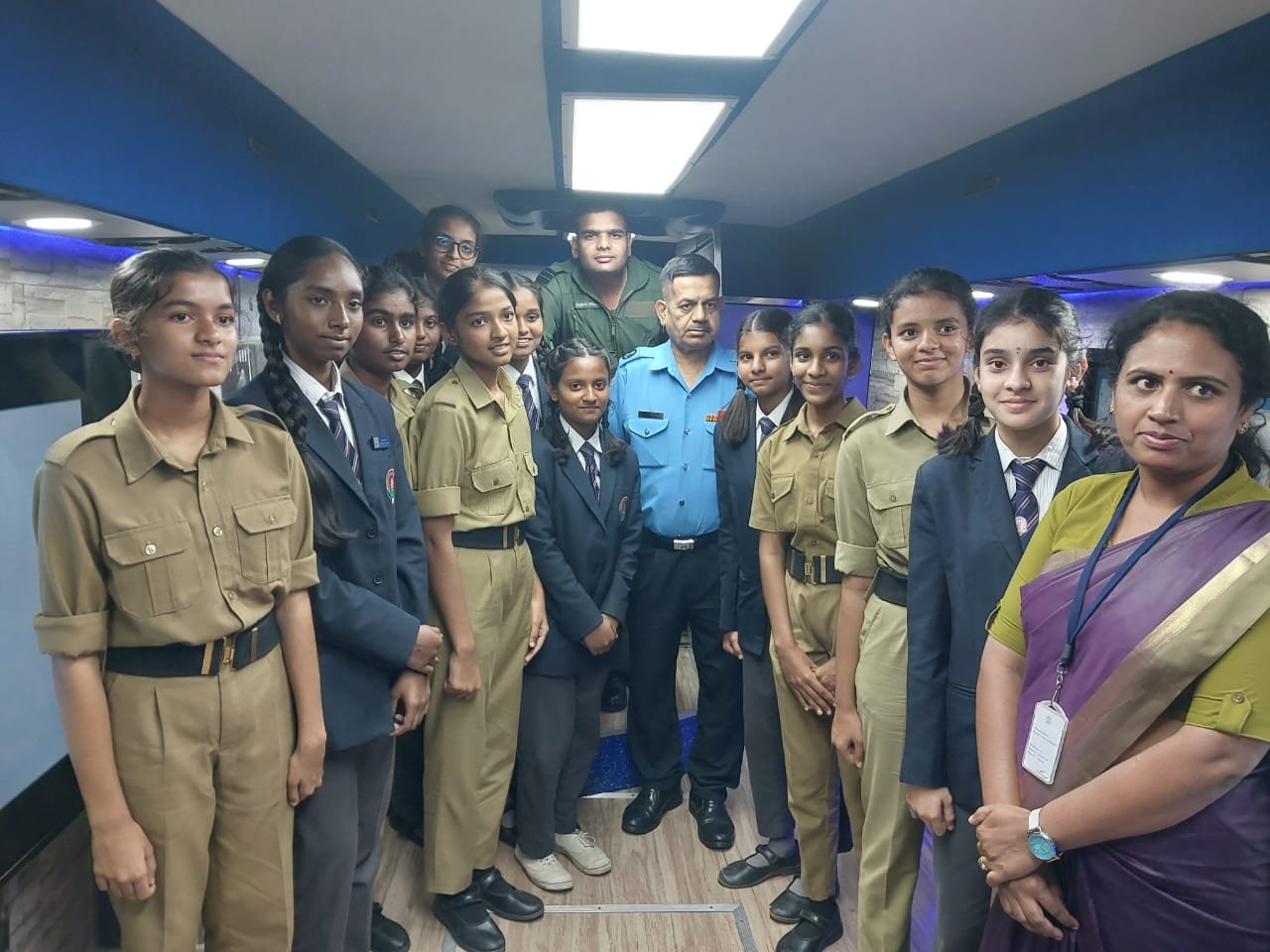 Student's from Sainik School Kodagu participated in an IAF Publicity Exhibition. This drive is usually carried out by Indian Air Force to make students aware about career opportunities in IAF in various branches such as Flying, Administration, Education etc

The excitement in Students was palpable as they went through all the demo fighter aircrafts and videos being played on screens. A large number of all attendee Cadets promised to put their best efforts and build a career with Indian Air force. 
Do you know?
Sainik Schools are known for sending a large number of their Cadet's in Indian Air Force. To know more, Click here.